Canidae

Discord Servers
The one stop spot for canidae servers!
Find awesome canidae servers for your interest
Canidae Discord Servers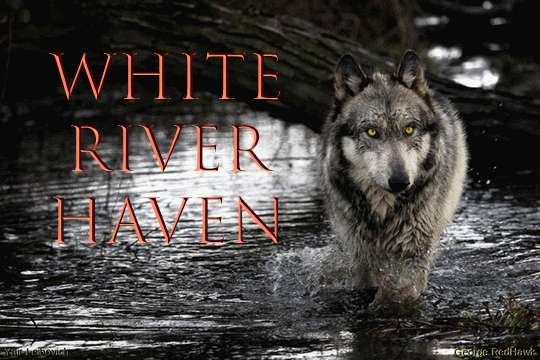 Community
147

White River Haven, Community server for those who are fans of the Canidae family. Features facts ,livestream from haven websites ,rp and much more. The main focus is on wolves for the moment till we get more members. expanding to Animal enthusiast. Welcoming to anyone furry ,semi furry or not.