Socialworlds

Discord Servers
The one stop spot for socialworlds servers!
Find awesome socialworlds servers for your interest
Socialworlds Discord Servers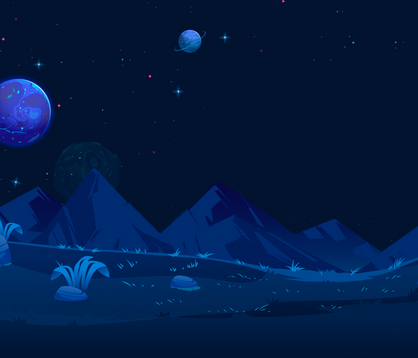 Gaming
226

Nebula Realms This is an Unofficial Discord Server for the Nebula Realms game made for the Nebula Realms community to enjoy. Nebula Realms is a PS4/PS5 (soon to be on PC/Steam) interactive social game where you can create your own avatar, purchase your own personal space, decorate and interact with other players.