Doctorwho

Discord Servers
The one stop spot for doctorwho servers!
Find awesome doctorwho servers for your interest
Doctorwho Discord Servers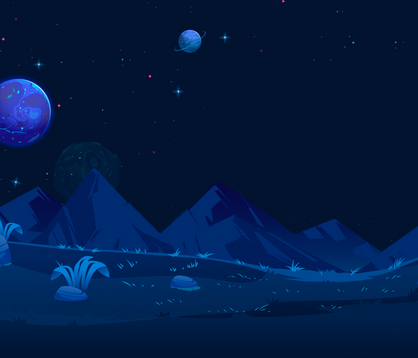 Roleplay
181

This is an interactive Doctor Who roleplay server looking for new, active members. If you ever wanted to roleplay in the Doctor Who universe this server is the place to go! We allow all Doctor Who lore in the server. We are open, friendly, and drama-free.