Freeform

Discord Servers
The one stop spot for freeform servers!
Find awesome freeform servers for your interest
Freeform Discord Servers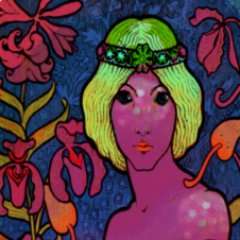 Roleplay
38

Created by two old AOL rpers, Farpiece is set on the planet of Terrenueve (or Turnover in local parlance) We will never make you fill out an application, or set a word limit. Right now we are limited to a discord server with the hope of having a forum in the future. Original and canon characters welcome! No set storylines!