Free to play

Discord Servers
The one stop spot for free to play servers!
Find awesome free to play servers for your interest
Free to play Discord Servers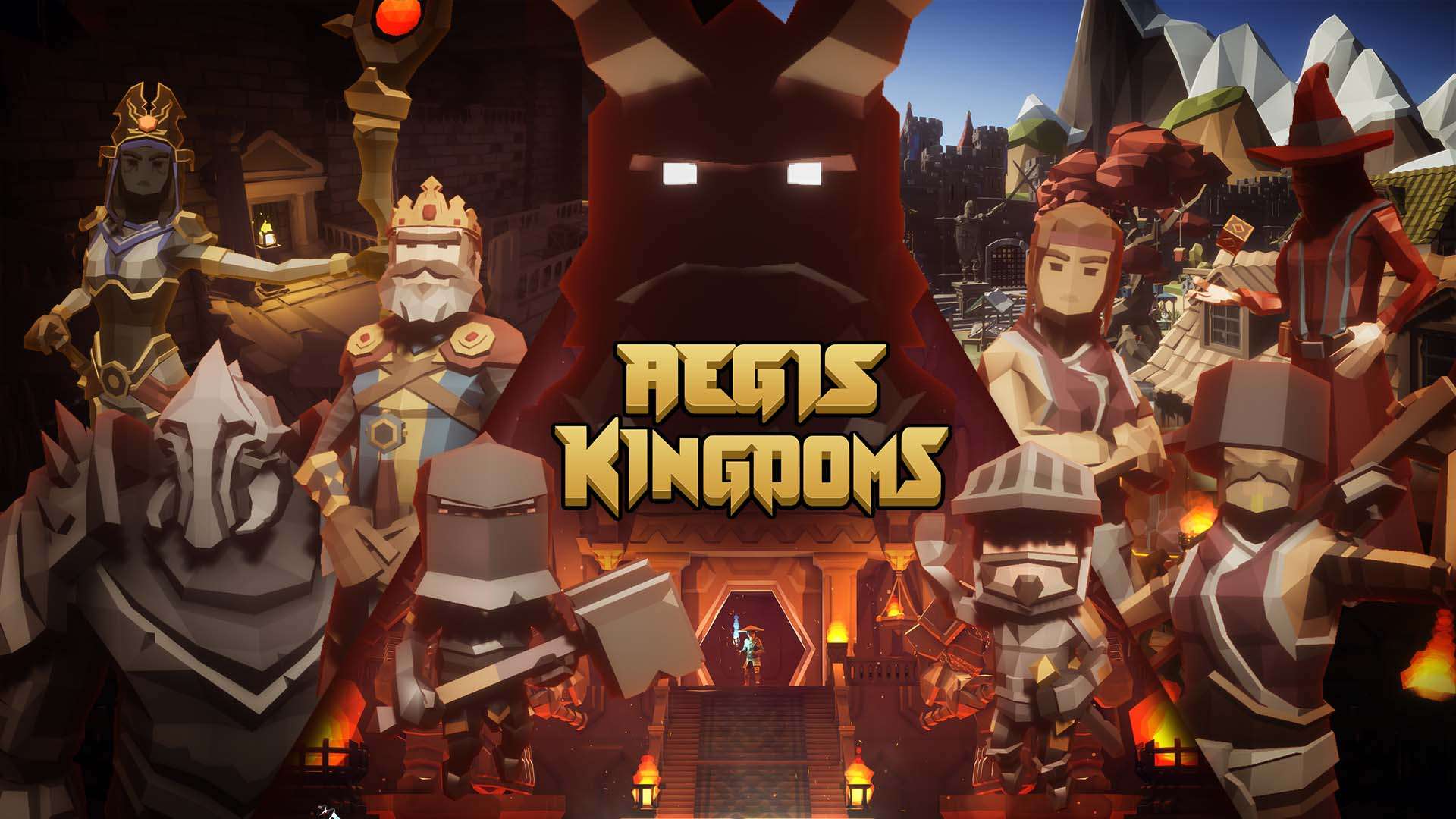 Gaming
95

AEGIS is an indie Tiny Multiplayer Online RPG (roleplaying game) which you can download and play in the Alpha now! We are a small, friendly community who love playing games together, and are all brought together through AEGIS Kingdoms. We've also released a temporary offline mode, as well.