Lgbtqfriendly

Discord Servers
The one stop spot for lgbtqfriendly servers!
Find awesome lgbtqfriendly servers for your interest
Lgbtqfriendly Discord Servers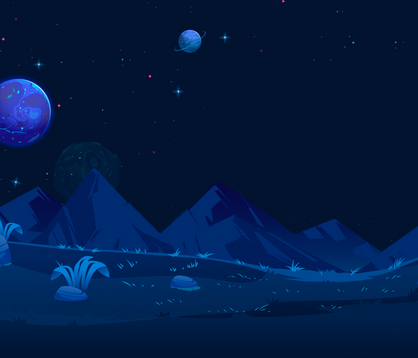 Community
54

The Sovereign Kingdom of Felinia is a micronation based in the Garden State, USA! Positions in government are available! This server is a work in progress, but help is greatly appreciated!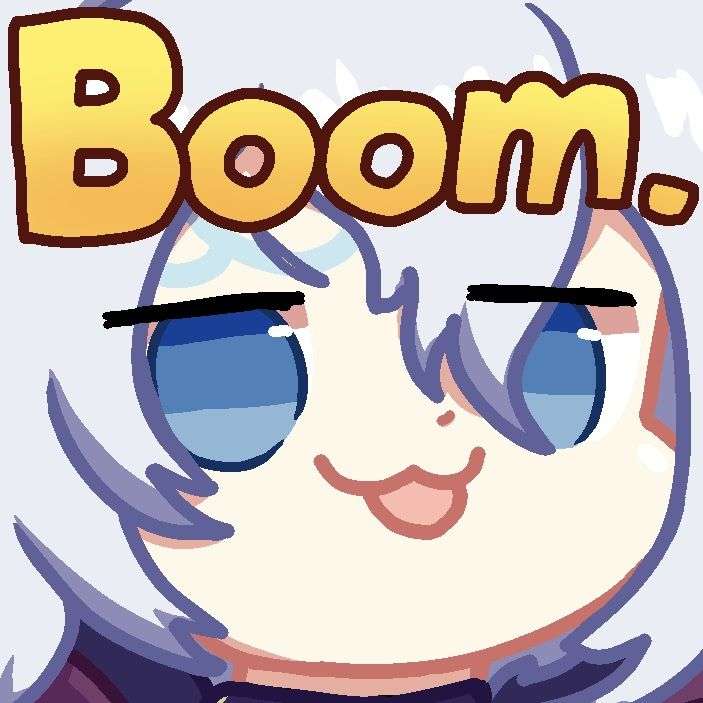 Community
52

₊˚˖୭꒰❥꒱Rainy Day Cafe‧˖₊˚
We offer: 『Social Server | Art Streams | LGBTQIA+ Friendly | No NSFW whatsoever | Self Roles and Color Roles | Small Economy | Games like Poker and TicTac Toe | Self Promotion | Cool Emojis | Gaming Tips | Game chats | Friendly Staff | YOU get to suggest things to make our server better! | Me or a staff will try our best to help you fast! | And much more to come!』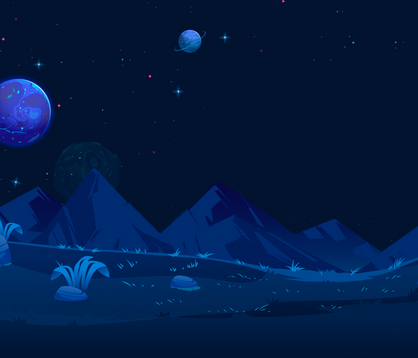 Anime/Manga
49