Manhwa

Discord Servers
The one stop spot for manhwa servers!
Find awesome manhwa servers for your interest
Manhwa Discord Servers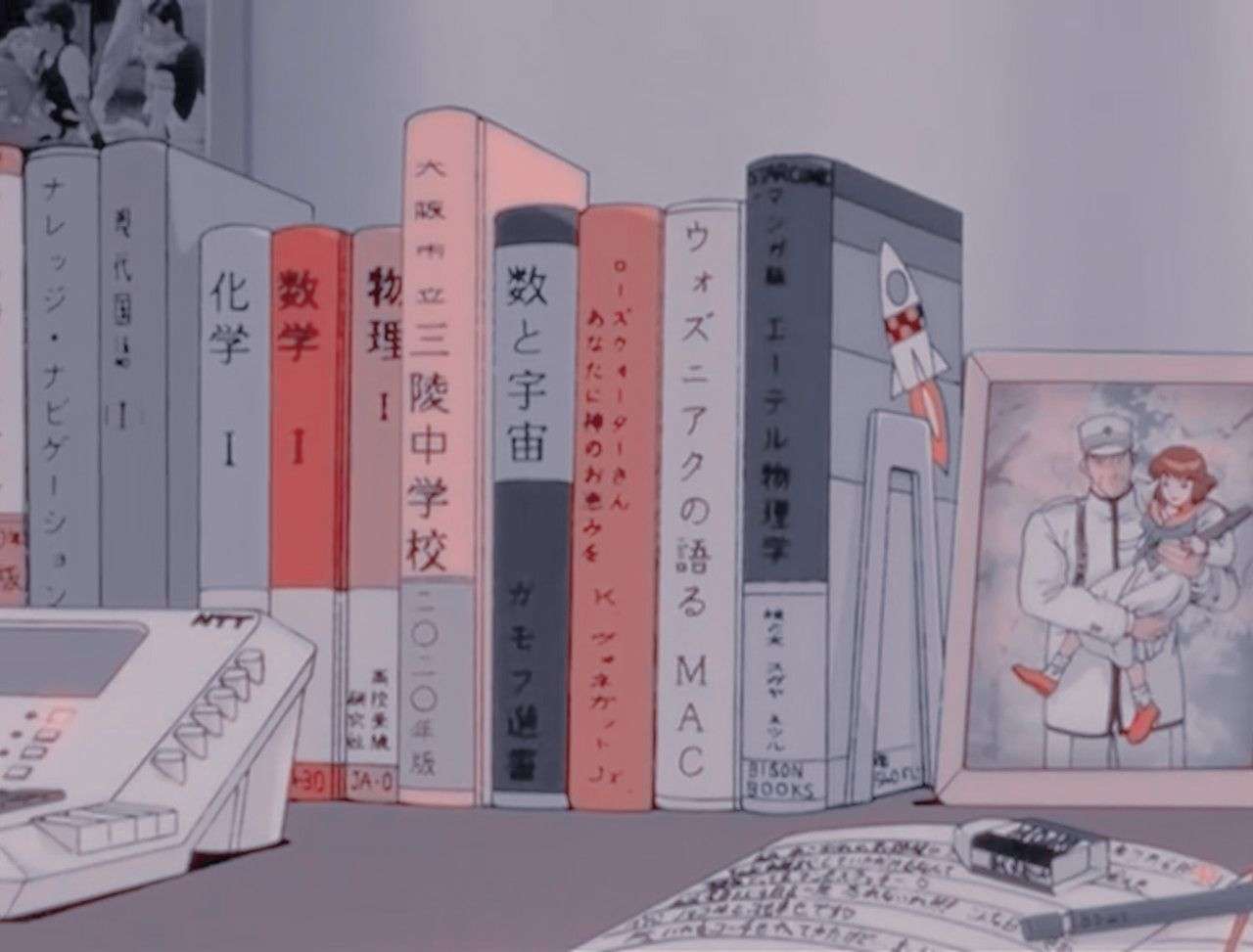 Anime/Manga
222

We are a small growing server filled with loveable people and a welcoming community. We house a community full of anime watches, manhua, manhwa, manga and webtoon readers. (Here's a secret we also hold many canvas webtoon creators and starting out members of cartoon creating) Although we are English based we also have multilingual owners and members to help in any way shape or form!! Hope to see you soon at BentoPanda!!!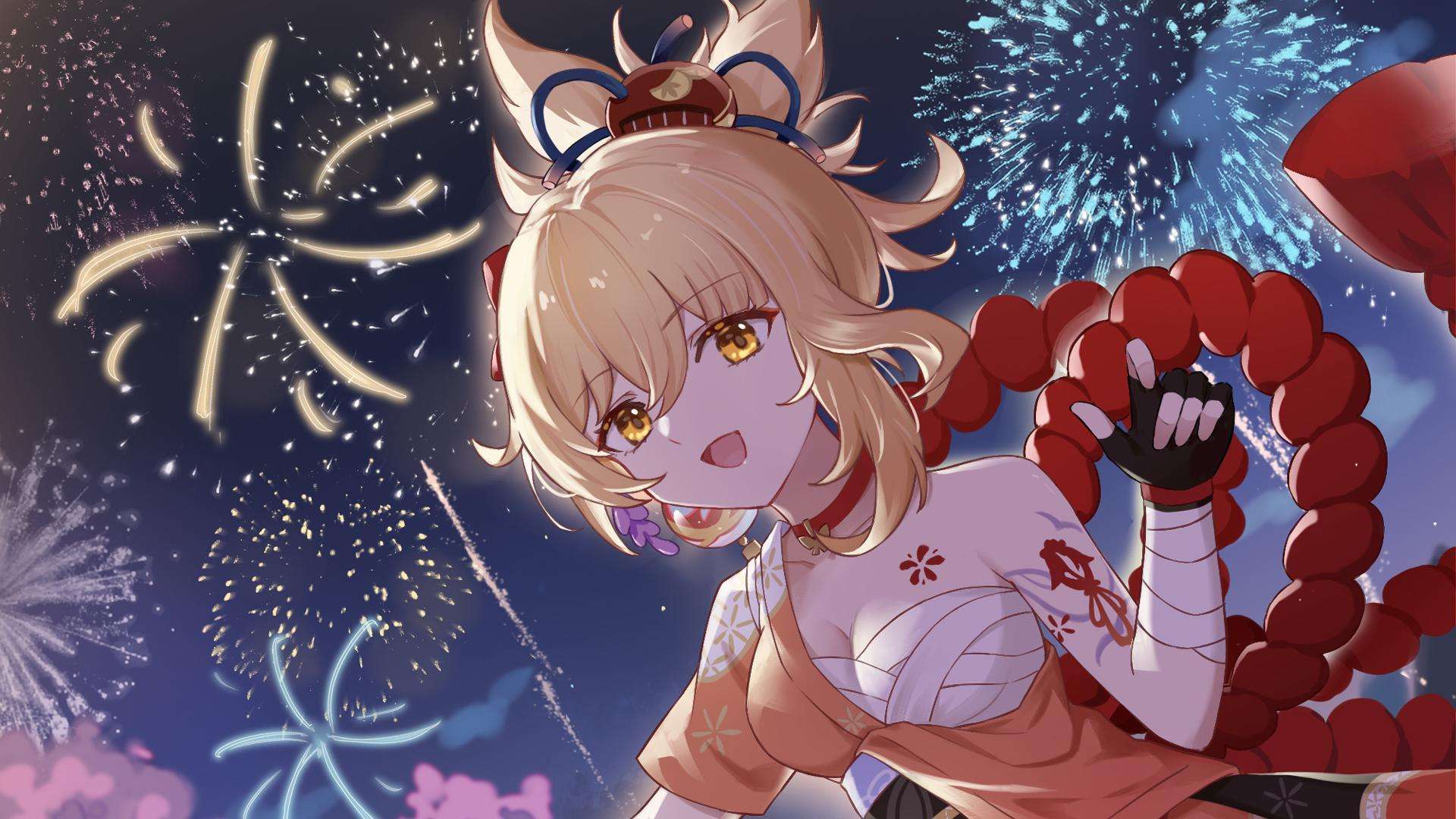 Community
50855

Tokyo Onsen | Anime • Manga • Manhwa • Social • Emotes