Phasmophobia

Discord Servers
The one stop spot for phasmophobia servers!
Find awesome phasmophobia servers for your interest
Phasmophobia Discord Servers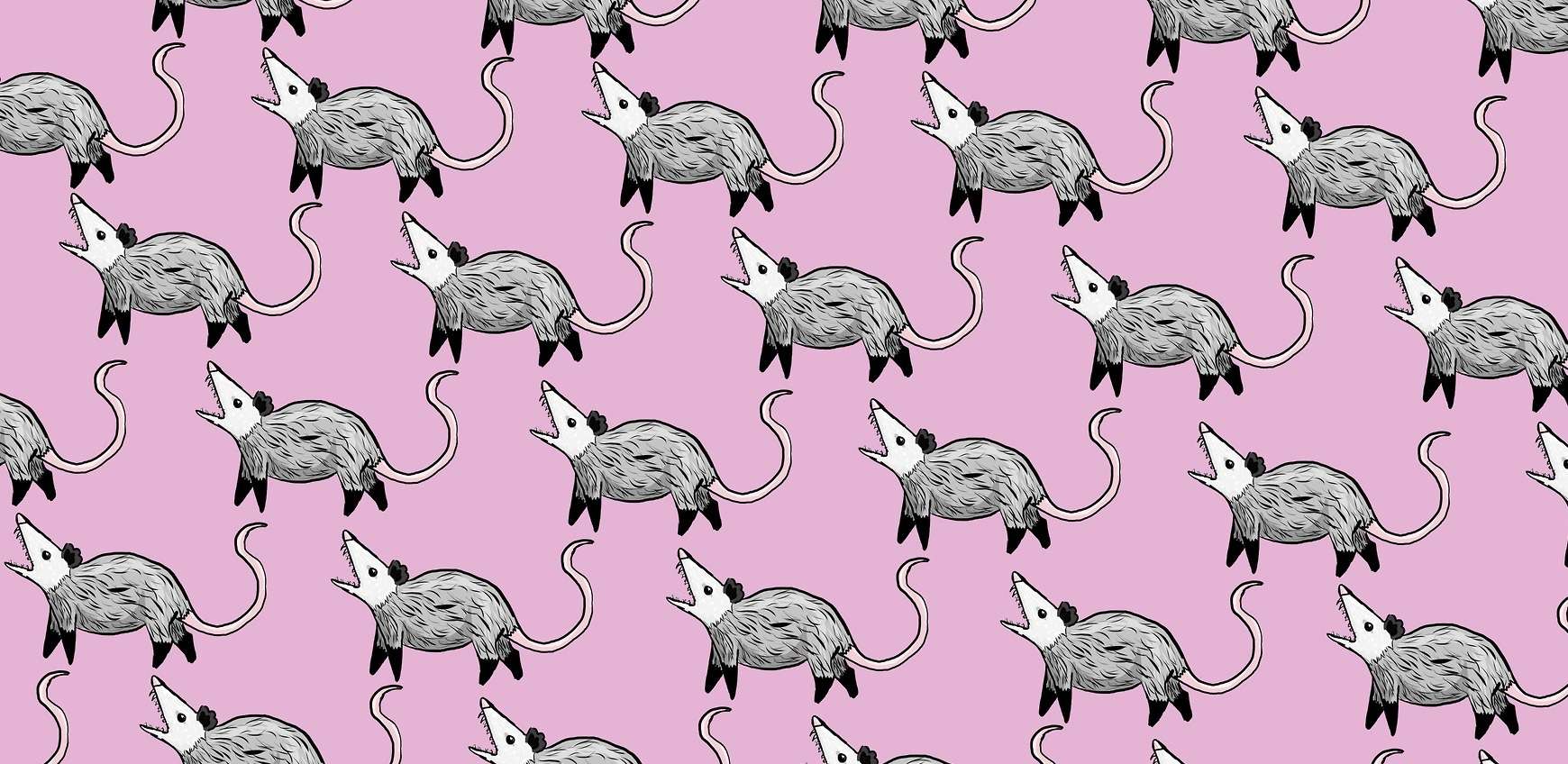 Community
275

Join a rapidly growing, 21+ SFW, inclusive and active environment to geek out together! Looking for a gaming groups? Just wanna chat? Place to talk anime, art, music and DnD?! LVL2 Boosted server, regular engagement, Ranks, premium perks, LGBTQIA+ friendly, events, giveaways and more! Grow with us!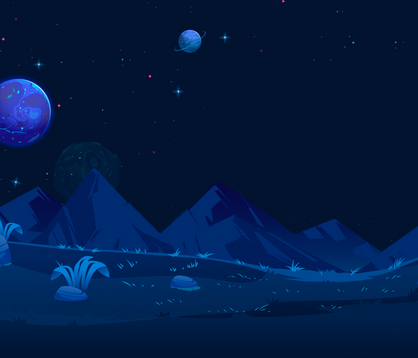 Gaming
96

☆ ⁎ ✮ —————————————————— ✮ ⁎ ☆ Hello loves! Me and my friends are trying to start up a server on streamers, VRChat players, and much more. We used to have a community but we all fell out. We would love to try again though. We offer: Weekend events Friendly staff Movie nights Self promotions And much more! We are currently looking for staff and members of all types. We are a 16+ server! Hope to see you here!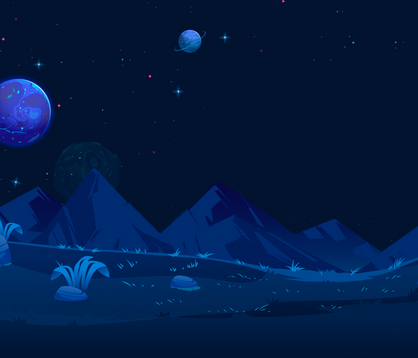 Gaming
66