Supporting

Discord Servers
The one stop spot for discord supporting servers!
Find awesome supporting discord servers for your interest
Discord Servers tagged with Supporting

CIAO | Chiller's International Advertising Organisation
48
Hey 👋🏼, we are an new international server advertising discord. The only thing we need are Members :) so pls join. What we have to offer: 🗣 Over 30 Advetising Channel 🗣 Giveaways 🗣 Nice and active staff 🗣 Patnerships 🗣 20+ Member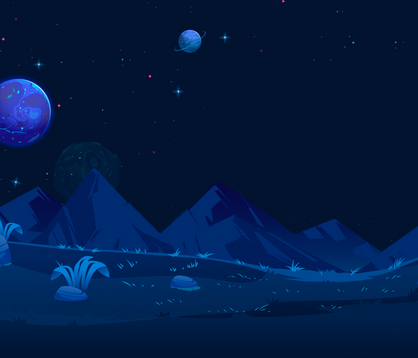 171
Welcome to AshesCafe! We are a semiactive server with almost 130 members (currently 126 human members and growing) and we are a LGBTQ+ accepting community. We offer a venting channel for advice and support, a variety of bots, and more! Come check it out!