Need mods

Discord Servers
The one stop spot for need mods servers!
Find awesome need mods servers for your interest
Need mods Discord Servers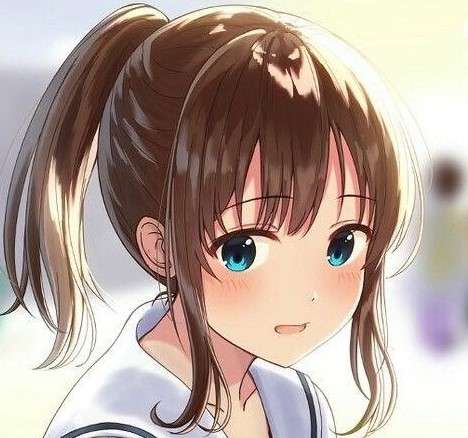 Anime/Manga
46

This is a server filled with people who love anime and/or gaming! We're a friendly server with people who will help you with whatever you need. This is a place to make friends and a place to invite friends. We don't judge, so anyone is welcome! Thank you for joining this lovely server! Hope you enjoy your stay!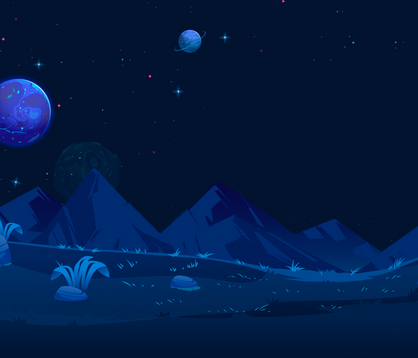 Mr Henry stickmin's server
this is a server i need help with so plz join and apply for mod or admin