Fromsoftware

Discord Servers
The one stop spot for fromsoftware servers!
Find awesome fromsoftware servers for your interest
Fromsoftware Discord Servers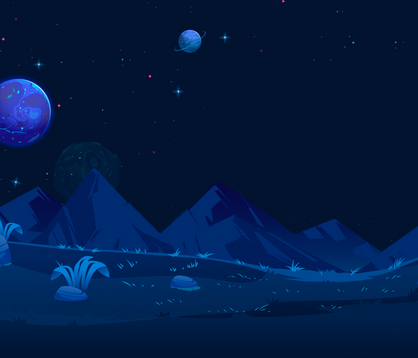 Gaming
6564

Firelink Pub is a server for all things FromSoftware! Soulsborne titles like Dark Souls, Sekiro, Bloodborne, Demon's Souls and Elden Ring!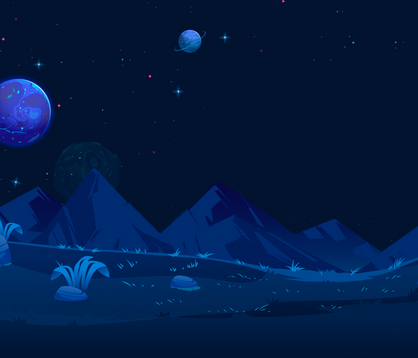 Gaming
10065

Elden Ring Discord Server is here you boys & Girls : https://discord.gg/PWCTWS8Tgd Special roles for Artists, pc / psn/ xbox completionists Others soulsborne and soulslike games are in too Praise the Sun be cool.