Weebs

Discord Servers
The one stop spot for weebs servers!
Find awesome weebs servers for your interest
Weebs Discord Servers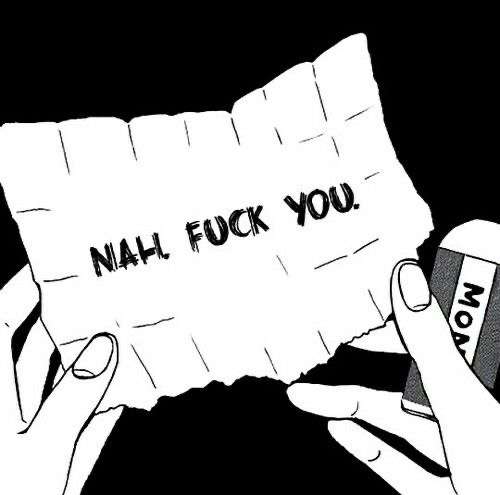 Community
52

Basically, we are just looking for new company and are done engaging with the toxic side of discord. We're a lovely bunch just hoping to meet new lively (non-toxic) members- so far everyone is from the UK. The age requirement is 16+ but preferably 18+ considering we're still looking for a missing ball.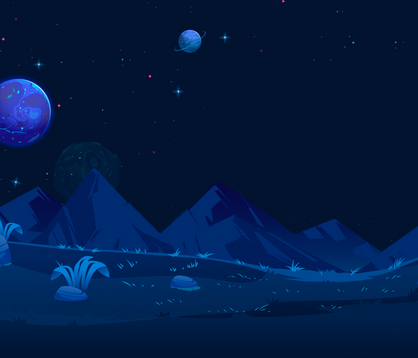 Community
167

Daughters of Jezebel Strip Club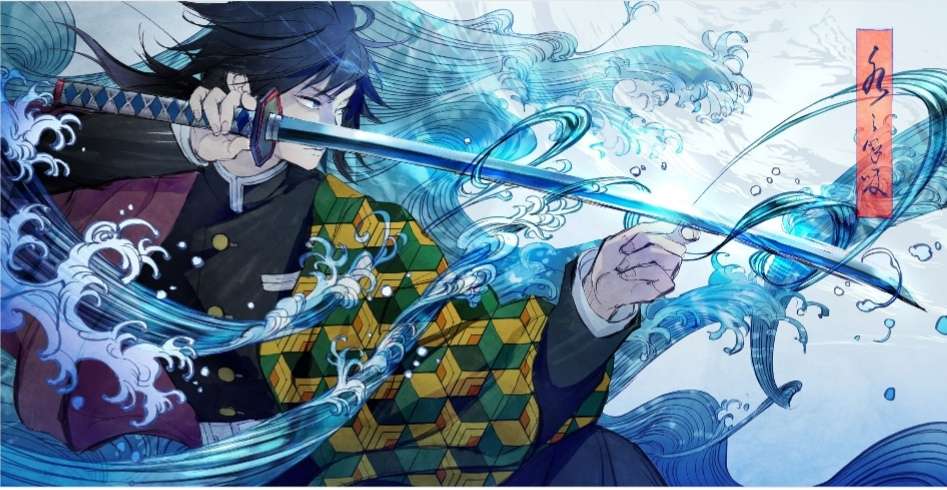 Anime/Manga
14