Republican

Discord Servers
The one stop spot for republican servers!
Find awesome republican servers for your interest
Republican Discord Servers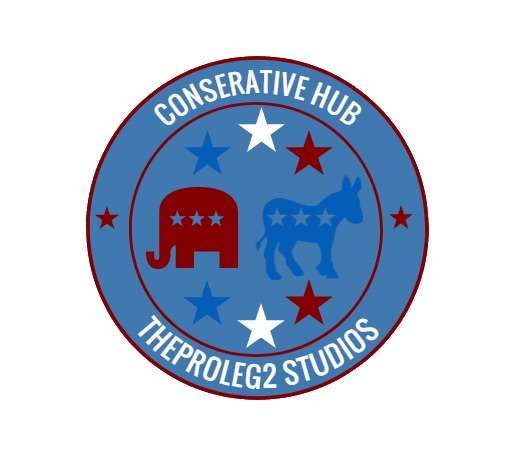 Community
179

__**The Political Hub**__ The Political Hub is a strictly Moderated Political server that is all about Politics. The servers objects is too have members have peaceful debates about anything!

Community
120

𝕽𝖎𝖌𝖍𝖙𝖎𝖘𝖒 Rightism is a server for politics and a way to connect with people you share close beliefs with.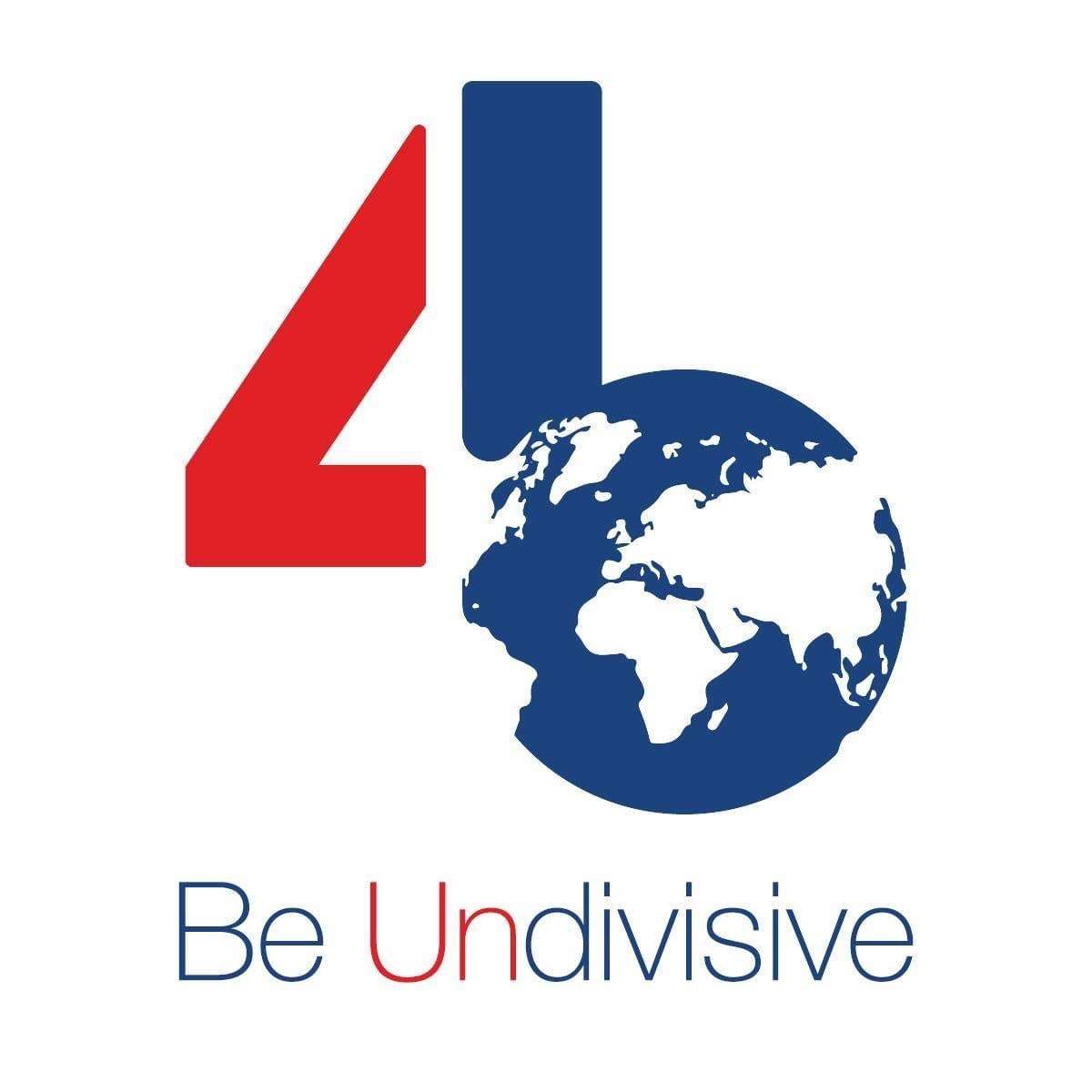 Debate, but make it fun! 4b is all about engaging in discussion about BOTH sides of every story: trending news, hot topics, miscellaneous subjects - you name it, we're talking about it! And, don't forget daily voting polls!