Political

Discord Servers
The one stop spot for political servers!
Find awesome political servers for your interest
Political Discord Servers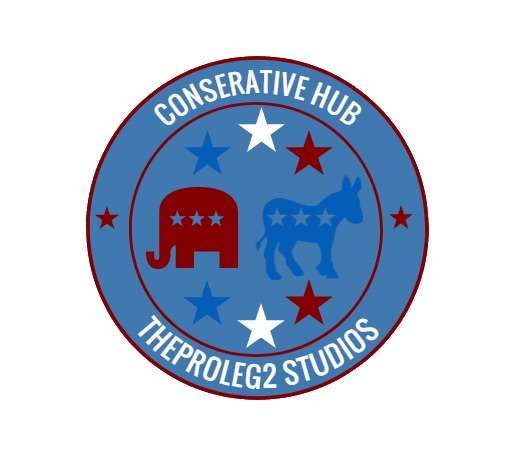 Community
179

__**The Political Hub**__ The Political Hub is a strictly Moderated Political server that is all about Politics. The servers objects is too have members have peaceful debates about anything!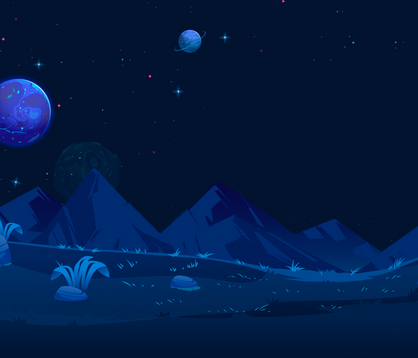 Education
23

Russo-Ukrainian War Analysis
It is clear that the Russo-Ukrainian conflict has officially turned into a major international conflict and moreover a war. If you want a place to discuss, analyze or get updates on the Russo-Ukrainian War, this is the place. You also do not have to debate here, it could serve to be purely educational.