Forest

Discord Servers
The one stop spot for forest servers!
Find awesome forest servers for your interest
Forest Discord Servers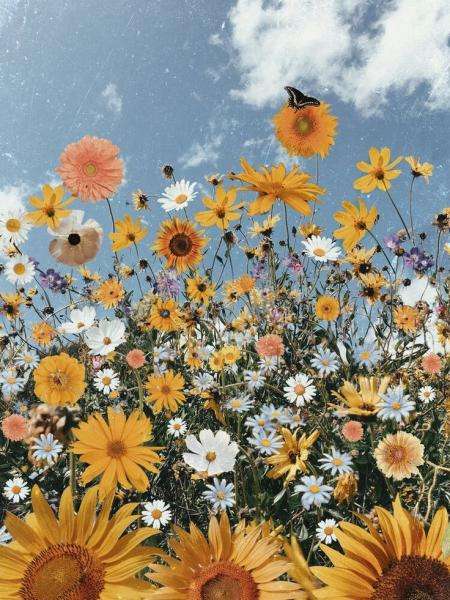 Community
11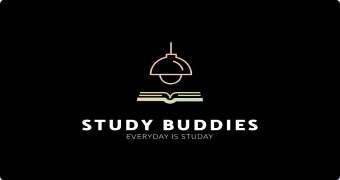 Education
301

A server made for students by students! We are a community of people who study and grow together. Inspire and motivate each other to work harder and achieve our dreams. Study/work together and be accountable during study sessions. Have fun and play games with other members during breaks.