Academy

Discord Servers
The one stop spot for academy servers!
Find awesome academy servers for your interest
Academy Discord Servers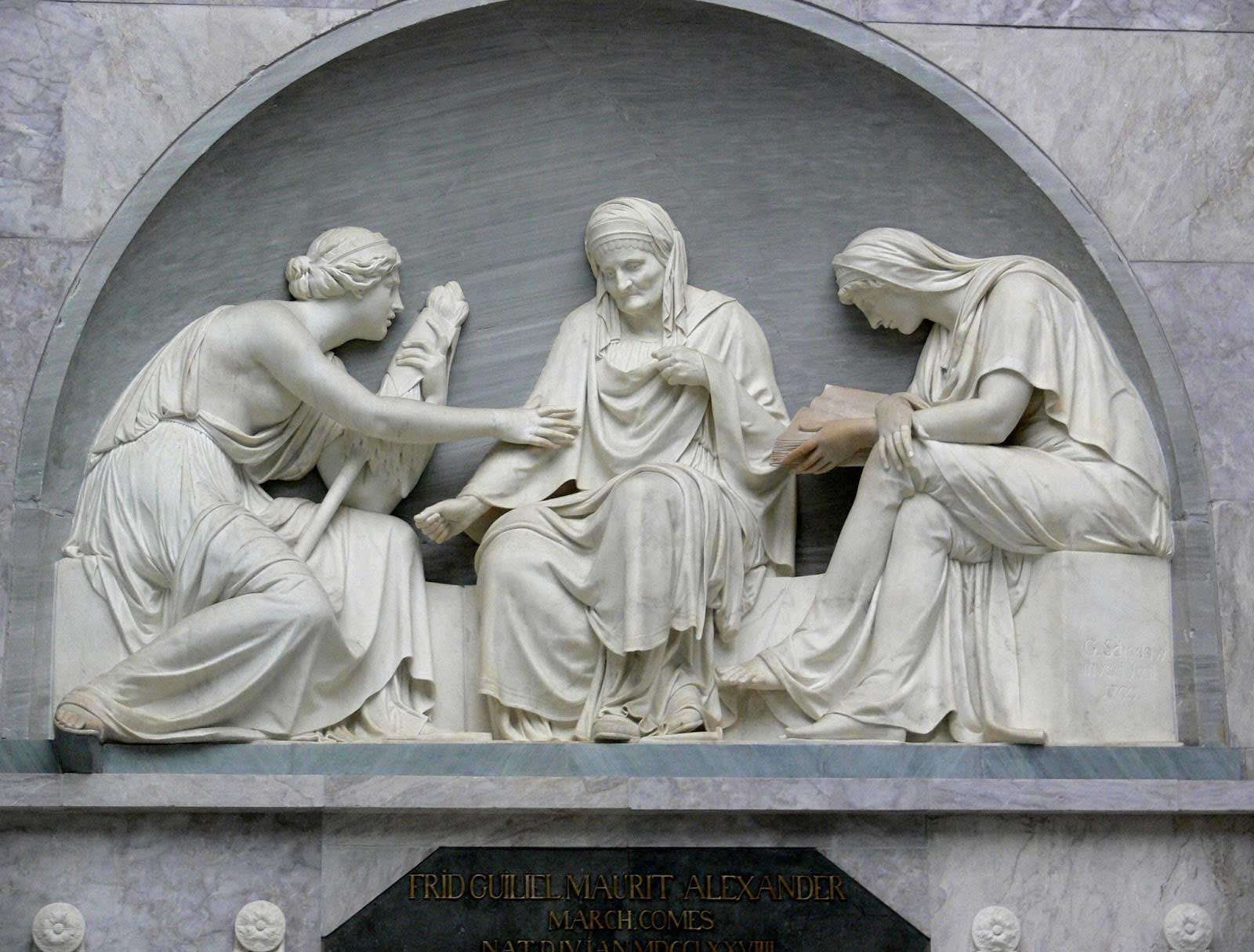 Roleplay
75

𝐎𝐚𝐤𝐞𝐧𝐡𝐚𝐫𝐭 𝐀𝐜𝐚𝐝𝐞𝐦𝐲 𝐅𝐨𝐫 𝐓𝐡𝐞 𝐅𝐚𝐭𝐞𝐝
All legends are true: the myths, the gods, the monsters—and of course, the Fates, who are the weavers of the lives of men and gods. But we're well past that now, aren't we? It's the 21st century and with the world going downhill fast, you have your destiny to claim. So enroll at Oakenhart Academy for the Fated today! Hopefully, you'll survive! 16+! Semi-Lit to Literate! Urban Fantasy Setting with a Mythology and Folklore Theme! Chill Vibes and Good Times!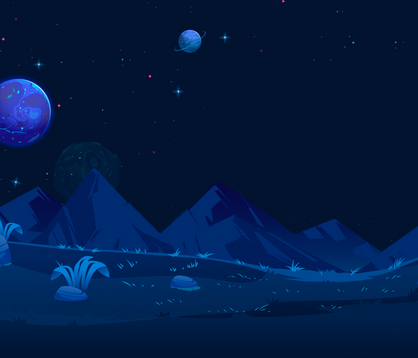 Community
32

Welcome To Discord Centre Our Goals to help community to grow and give advice to discord about moderation auto moderation and and to help you to construct staff team ladder. Our Goal to get to 100 members. We will be doing courses and schools. and much more to come