Level

Discord Servers
The one stop spot for discord level servers!
Find awesome level discord servers for your interest
Discord Servers tagged with Level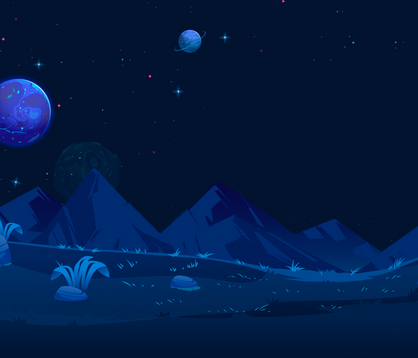 41
About Longbow's Community! Longbow's Community is a server created because of the YouTube channel "Longbow Live" You can chat with other subscribers or just stick around for the updates. There is a level system with perks. You can get school help, coding help, and advertising for your server. We have voice channels and a lot of text channels for everything.