Anxiety

Discord Servers
The one stop spot for anxiety servers!
Find awesome anxiety servers for your interest
Anxiety Discord Servers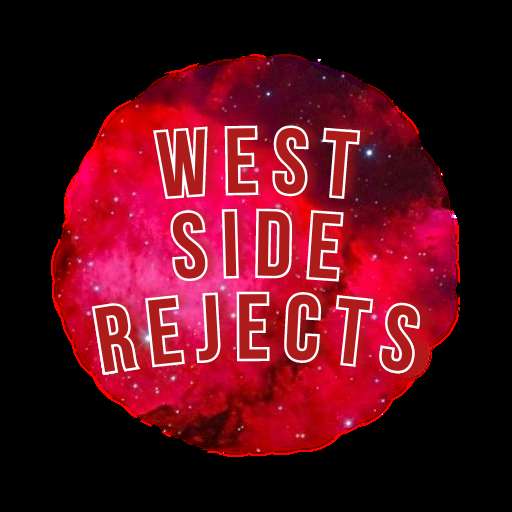 Community
2784

West Side Rejects, or WSR for short, is basically a community center. We have a little of everything, from Homework Help, Life Coaches, Advice Support, Radio, Podcasts, fun Chats to interact with, and more! Our mission here at WSR is simple. Provide the safest community for people of all ages, (13+), races, religions, sexualities, and countries. There are a lot of Toxic Groups out there on Discord, we, are not one of them.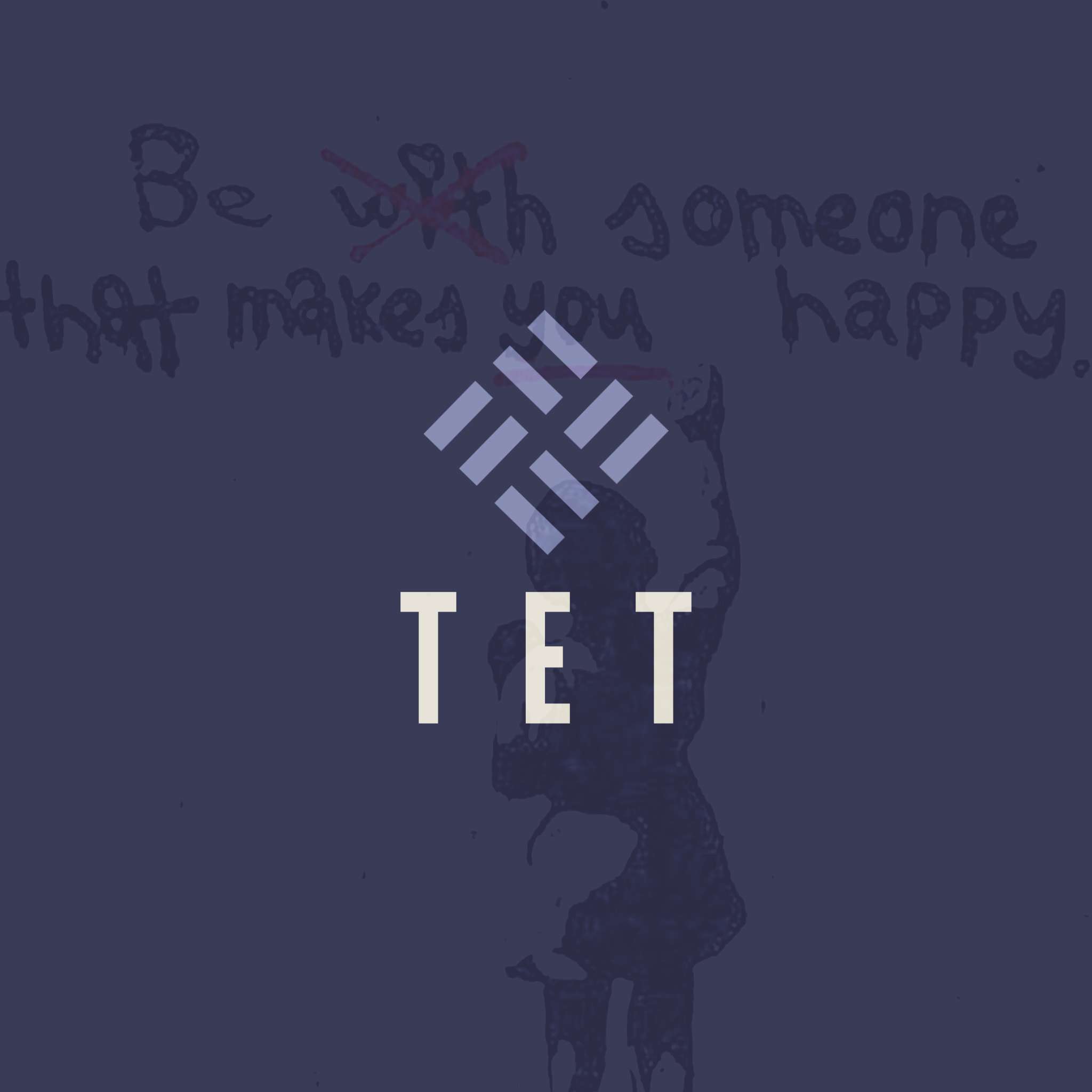 Community
281

Fighting Depression, Anxiety and The Loneliness Epidemic, Together. 🤝