Developers

Discord Servers
The one stop spot for developers servers!
Find awesome developers servers for your interest
Developers Discord Servers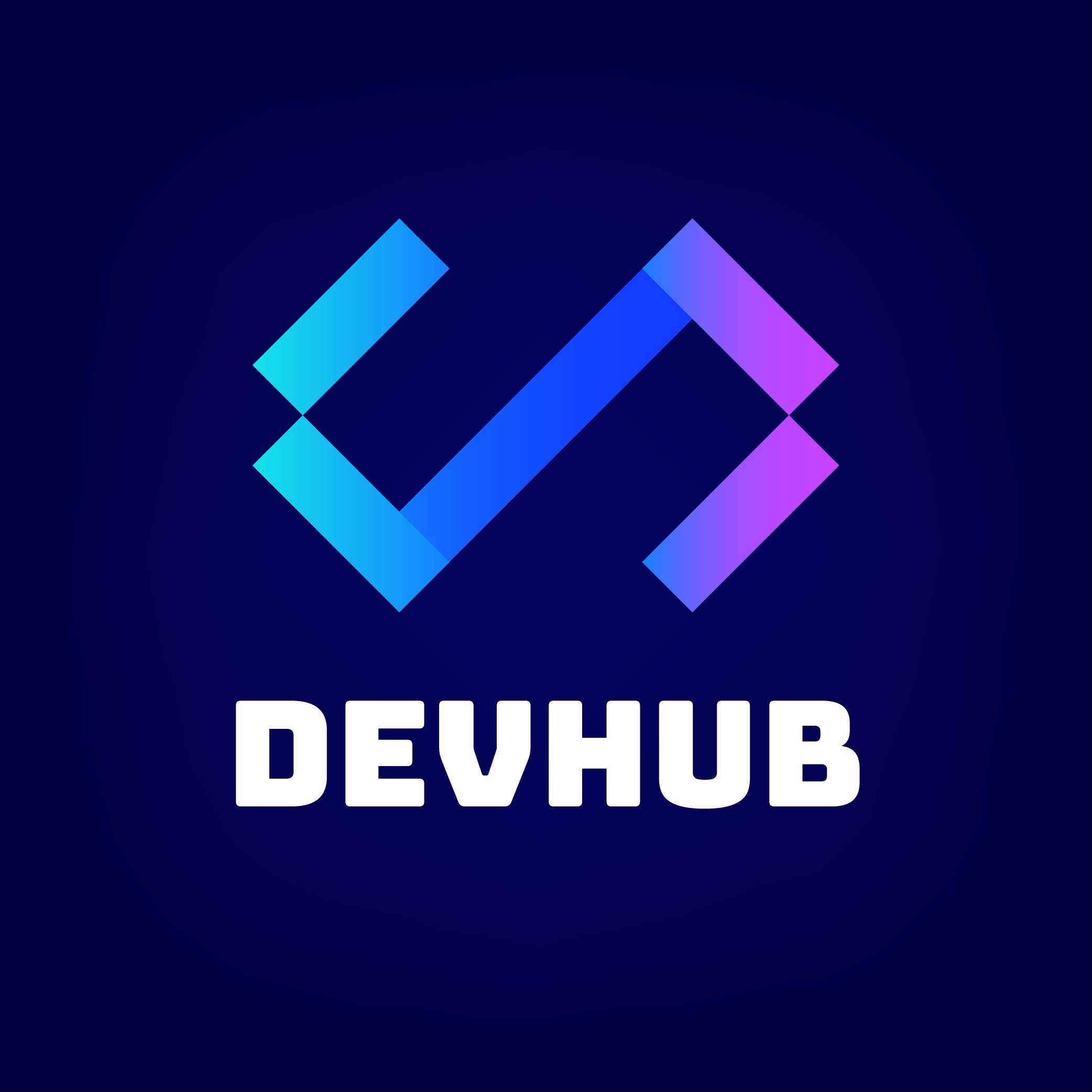 Education
69

DevHub | Learn, Help & Advice
DevHub is a programming Discord server. Everyone who has an interest in programming is very welcome here. It does not matter if you just started or have been doing it for years. This server is made so you can ask help with your projects. Very good server for students, meet your fellow students here. The server has a Dutch and English section.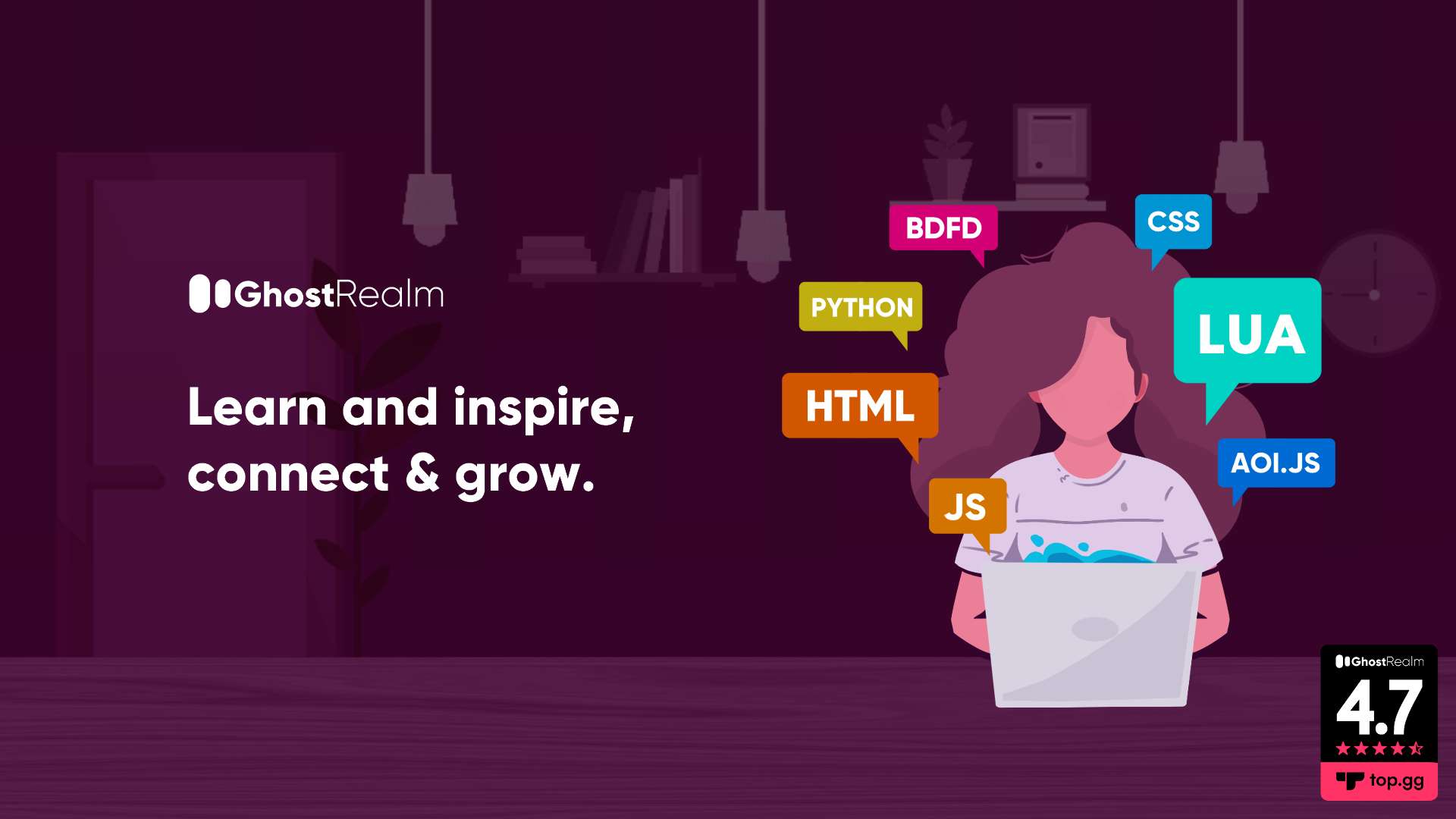 Programming
6224

Basement Developers Official
We're a Developers server, mainly helping and providing codes in languages/libraries such as Discord.js (Javascript), Discord.py (Python), Bot Designer For Discord, Aoi.js, Pycord...