Digivice

Discord Servers
The one stop spot for digivice servers!
Find awesome digivice servers for your interest
Digivice Discord Servers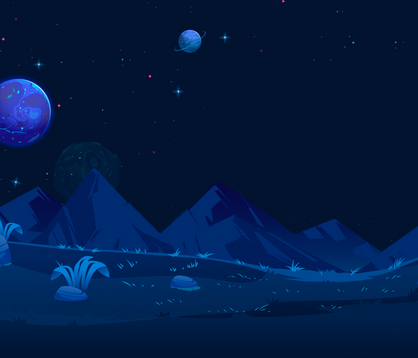 Gaming
438

This is the official support server of the new Digimon bot named DigiDestined. The bot is currently in it's development phase which means it will only be in the support server, but come join and provide feedback and lets make the best Digimon bot on discord, together! Bot can not be added to other servers at this time!