Socialmedia

Discord Servers
The one stop spot for socialmedia servers!
Find awesome socialmedia servers for your interest
Socialmedia Discord Servers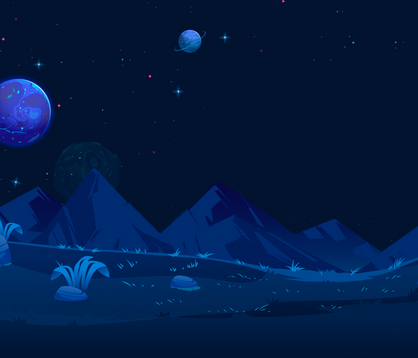 Community
35

Hey Check Out Miro Advertising Your Only Advertising Server You Need !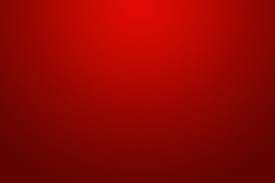 Advertising
80

A perfect place for new social media creators to find a place to show their work to other upcoming creators!