Ttrpg

Discord Servers
The one stop spot for ttrpg servers!
Find awesome ttrpg servers for your interest
Ttrpg Discord Servers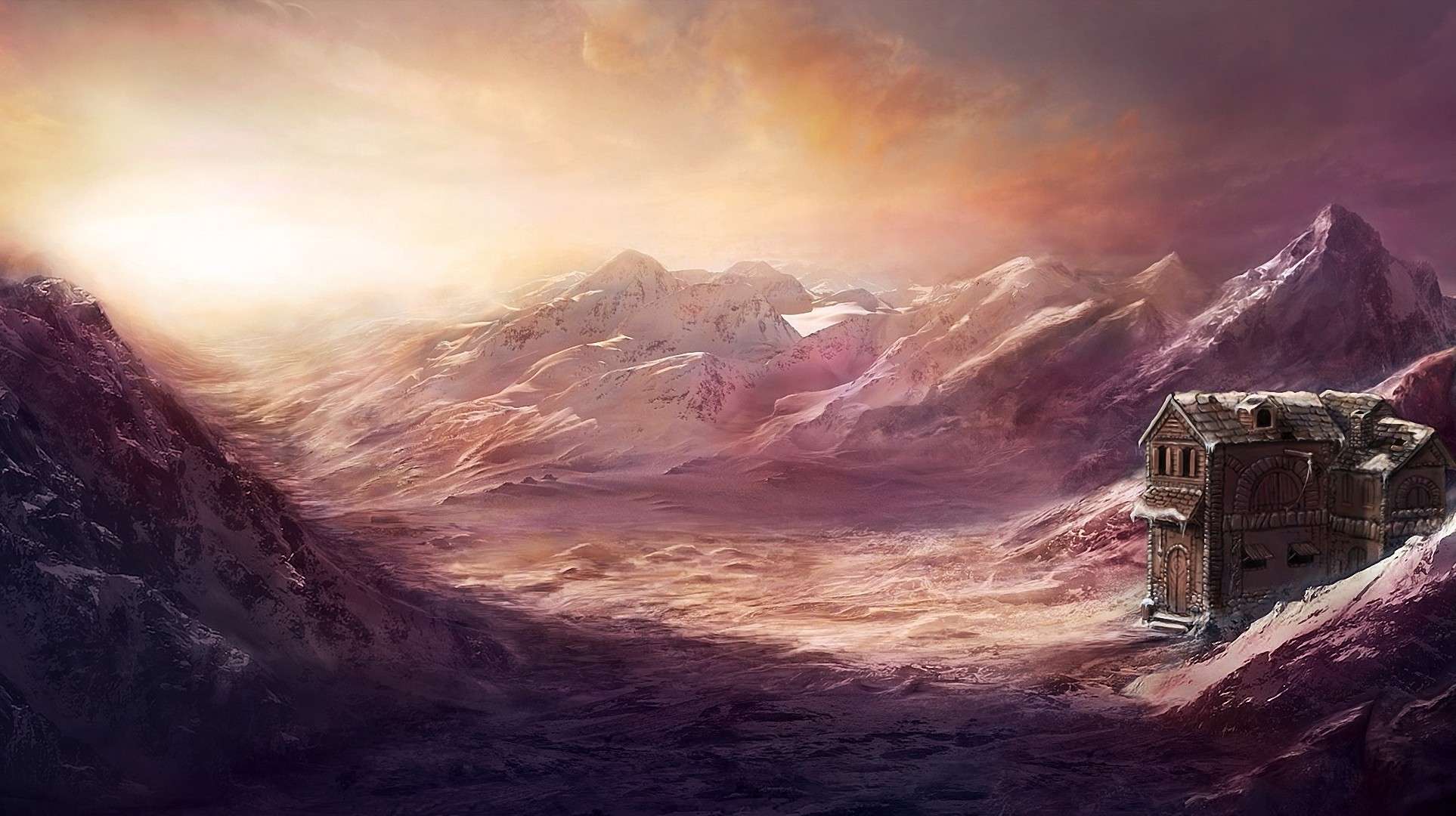 Roleplay
60

Welcome too TTRPG Dreams! A discord server for everyone interested in DND, TTRPGS, Pathfinder, or if you just want to chill and play games or watch tv we have that aswell. Along with our servers own campaign, The Soul Cries, a highfantasy session for all types of roleplayers! With events sorting from Gaming, Campaigns, and One shots, its a server for all kinds. (Age Restriction: 16+) So come and join us on TTRPG Dreams!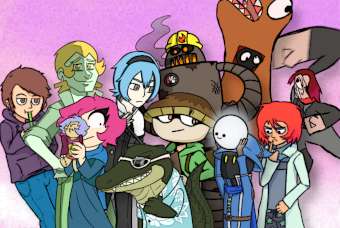 Community
468

Anime Campaign Group Finder
Ever wanted to make a tabletop character who has a powerset based on Hamburgers, Deodorant or even SOUP? Or perhaps you want to play something that's set in the modern era instead of high fantasy or sci-fi? If so then swing on by and see all the chicanery we get up to on a daily basis! Also includes impromptu PvP skirmishing!